SF9's Dawon did an amazing vocal impression of Big Bang's G-Dragon!
During the showcase for SF9's 1st mini album, Dawon was asked if he had any hidden talents he would like to show. In response, Dawon revealed himself to be a huge fan of Big Bang and stated that he can do a vocal impression of G-Dragon.
He then sang a part of "Last Dance" and impressed fellow members, as well as everyone at the showcase with his cool talent! Listen to his vocal impression.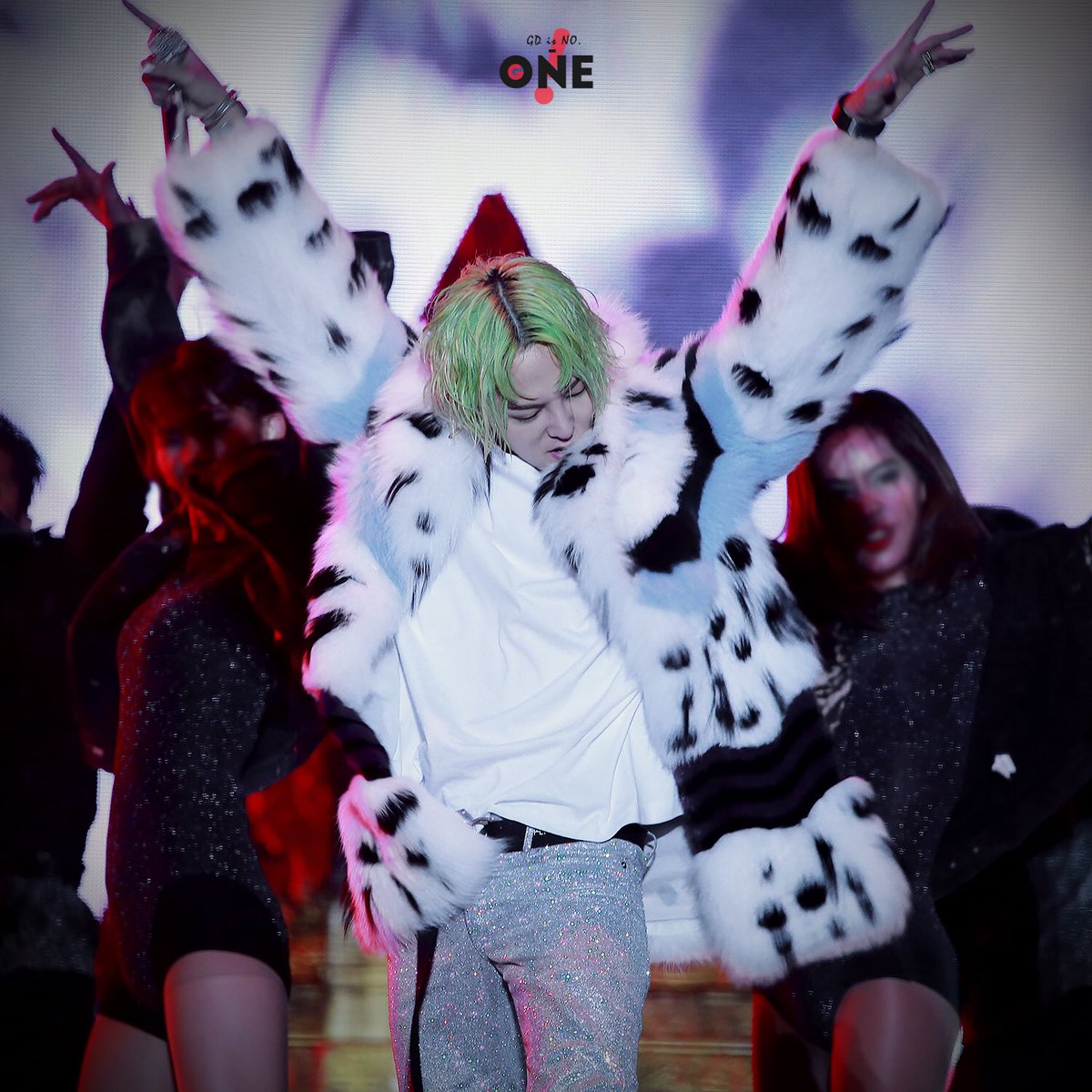 Source: allkpop.com